Class Information
Little Scientist (2-3yrs)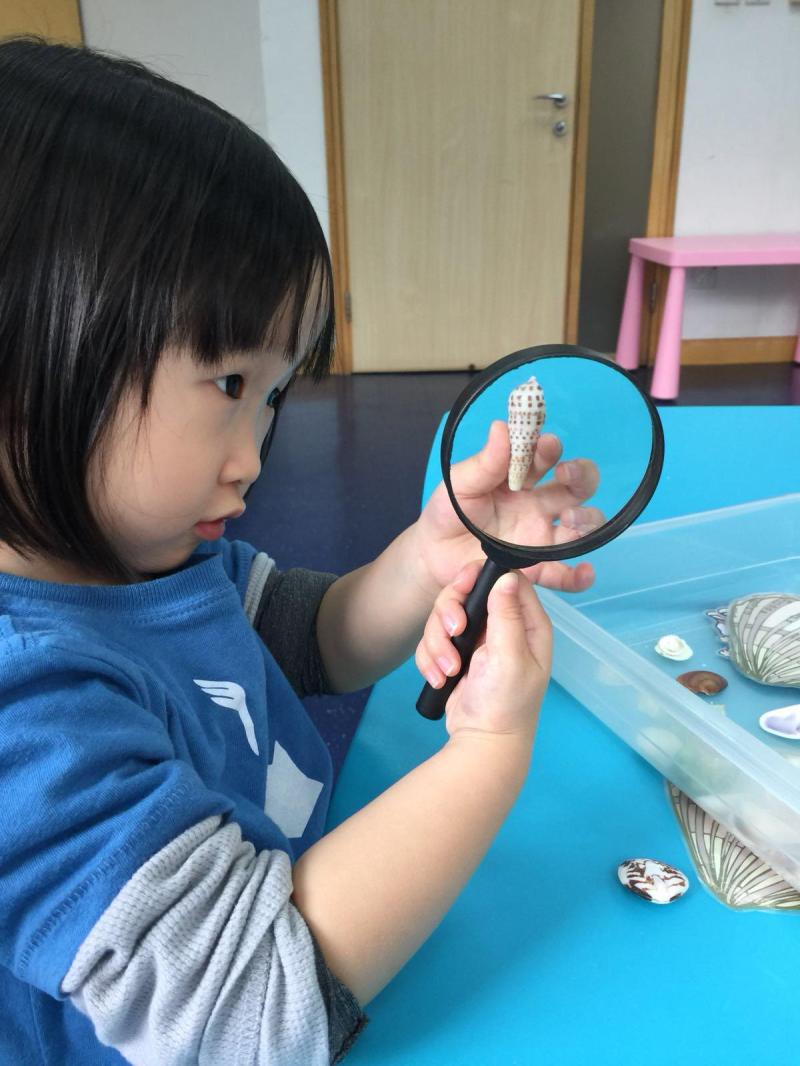 Darren and Sally continue to blow stuff up, change states of matter and make kids scream with laughter in a range of science classes. Little Scientist and Junior Scientist continue to expand, with an ever extending curriculum to accommodate both new scientists and our regular returning scientists too. Real hands on science with endless possibilities, increasing understanding of the world around us and inspiring scientists of the future. Gateway Education certificates are awarded after completion of the course.
Little Scientist (2-3yrs) Unaccompanied - Even our littlest scientists get the chance to carry out their very own experiments. In this class science is broken down into its very simplest form, so that students can explore and discover through a range of activities and experiments. There is so much to do that first time students easily overcome any initial fear of the classroom that they may have. There are both morning and afternoon classes available for this age group.
Note: This is an unaccompanied class.
Instructor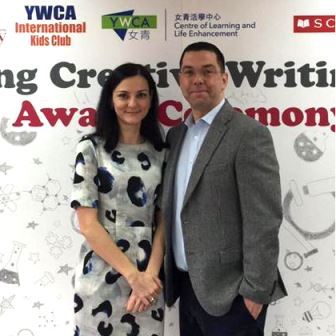 Date
Day
Time
APH Fee
Standard Fee
Detail
/Enroll
6Nov 2020 - 11Dec 2020
Fri
11:00
to
12:00
$1596.00
$1716.00
Detail
/Enroll
6Nov 2020 - 11Dec 2020
Fri
14:30
to
15:30
$1596.00
$1716.00