Class Information
October Camp 2 - Kids Can Cook (3-6yrs)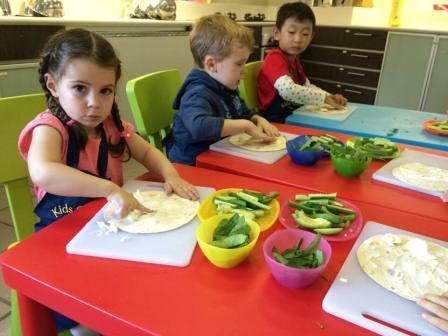 Gateway Education's October Camp 2 – Tuesday 27th – Friday 30th October
In week two we're in the kitchen every morning putting our culinary skills to the test with a different recipe every day in Kids Can Cook. Why not pair up cooking with either Reading Tree for the older cooks or Phonics Fun for the younger chefs, which are both available daily with different content each day.
Of course camp isn't camp without our famous science classes and this week Little Scientist and Junior Scientist are available every afternoon
Please note: As per CLLE policy (see terms & conditions) participants are responsible for informing the CLLE office and teacher of any allergies before a course commences.
Instructor: Gateway Education - Conducted by Darren or Sally, native English speaking teachers from the UK
Instructor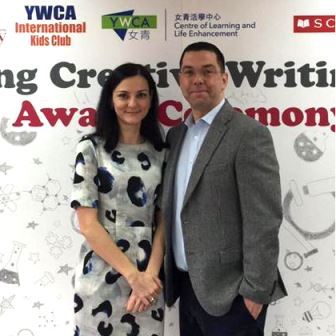 Date
Day
Time
APH Fee
Standard Fee
Detail
/Enroll
27Oct 2020 - 27Oct 2020
Tue
09:30
to
11:00
$420.00
$460.00
Detail
/Enroll
28Oct 2020 - 28Oct 2020
Wed
09:30
to
11:00
$420.00
$460.00
Detail
/Enroll
29Oct 2020 - 29Oct 2020
Thu
09:30
to
11:00
$420.00
$460.00
Detail
/Enroll
30Oct 2020 - 30Oct 2020
Fri
09:30
to
11:00
$420.00
$460.00