Class Information
Phonics Fun (3-5yrs)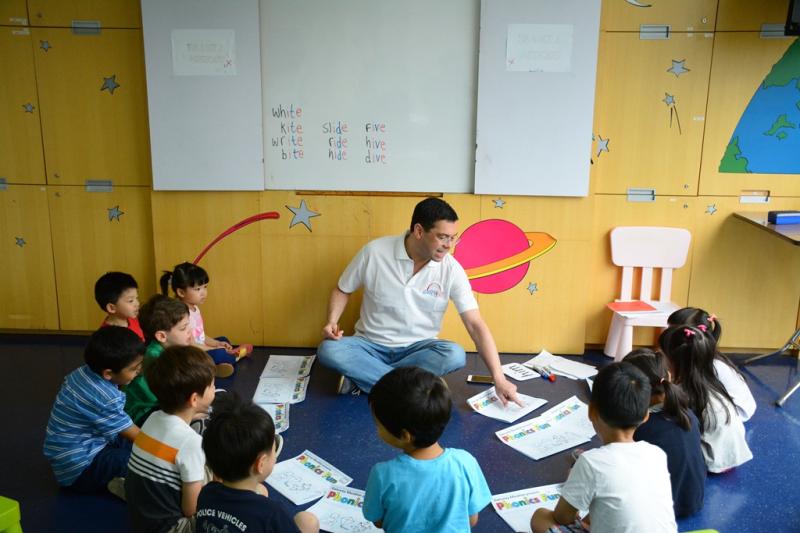 Phonics Fun classes by Gateway Education,
· a comprehensive range of phonics classes
· designed especially for Hong Kong students
· aim to truly teach the sounds & how and when to use them
· equip students with phonemic knowledge to assist in reading & spelling
· use games and activities
· support learning with worksheets
Classes correspond with academic years and students are encouraged to enroll accordingly.

Gateway Education certificates are awarded after completion of the course.

Phonics Fun (3-5 yrs)
An AM class that offers all the fun and learning from the afternoon sessions, packaged up to meet the needs of those K1 and K2 students in pm school. Like all Gateway's other classes, all worksheets are included.
Instructor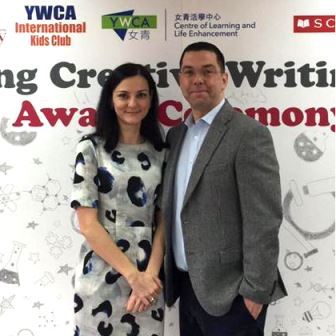 Date
Day
Time
APH Fee
Standard Fee
Detail
/Enroll
5Nov 2020 - 10Dec 2020
Thu
09:00
to
10:00
$1596.00
$1716.00