Class Information
Phonics Fun 2 (3-4yrs)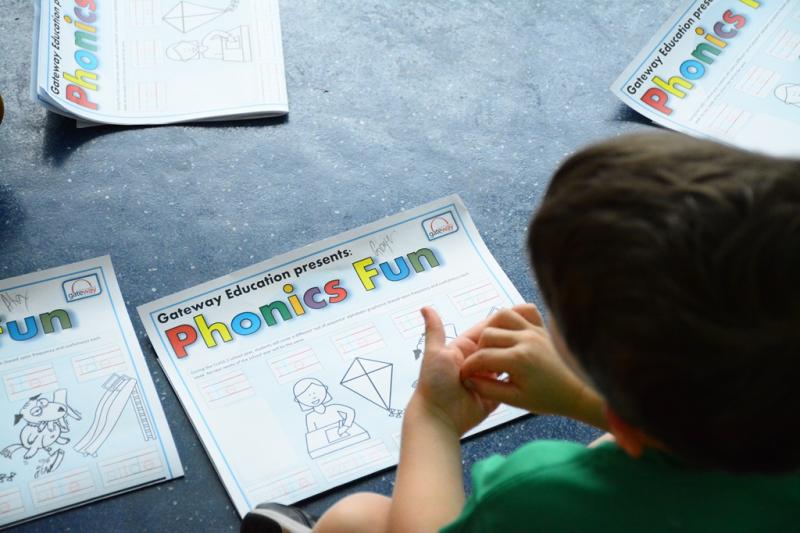 Phonics Fun classes by Gateway Education,
· a comprehensive range of phonics classes
· designed especially for Hong Kong students
· aim to truly teach the sounds & how and when to use them
· equip students with phonemic knowledge to assist in reading & spelling
· use games and activities
· support learning with worksheets
Classes correspond with academic years and students are encouraged to enroll accordingly.

Gateway Education certificates are awarded after completion of the course.
Phonics Fun 2 (3-4yrs)
This class offers further investigation of the alphabet, consonant and vowel sounds and greater exploration of words and how they work. Students investigate word families, syllabication and much more and are offered the chance to improve their penmanship through the use of great worksheets.
Instructor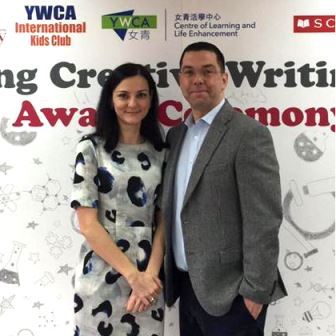 Date
Day
Time
APH Fee
Standard Fee
Detail
/Enroll
5Nov 2020 - 10Dec 2020
Thu
14:30
to
16:00
$2394.00
$2514.00