Class Information
Phonics Fun 3 (4-5yrs)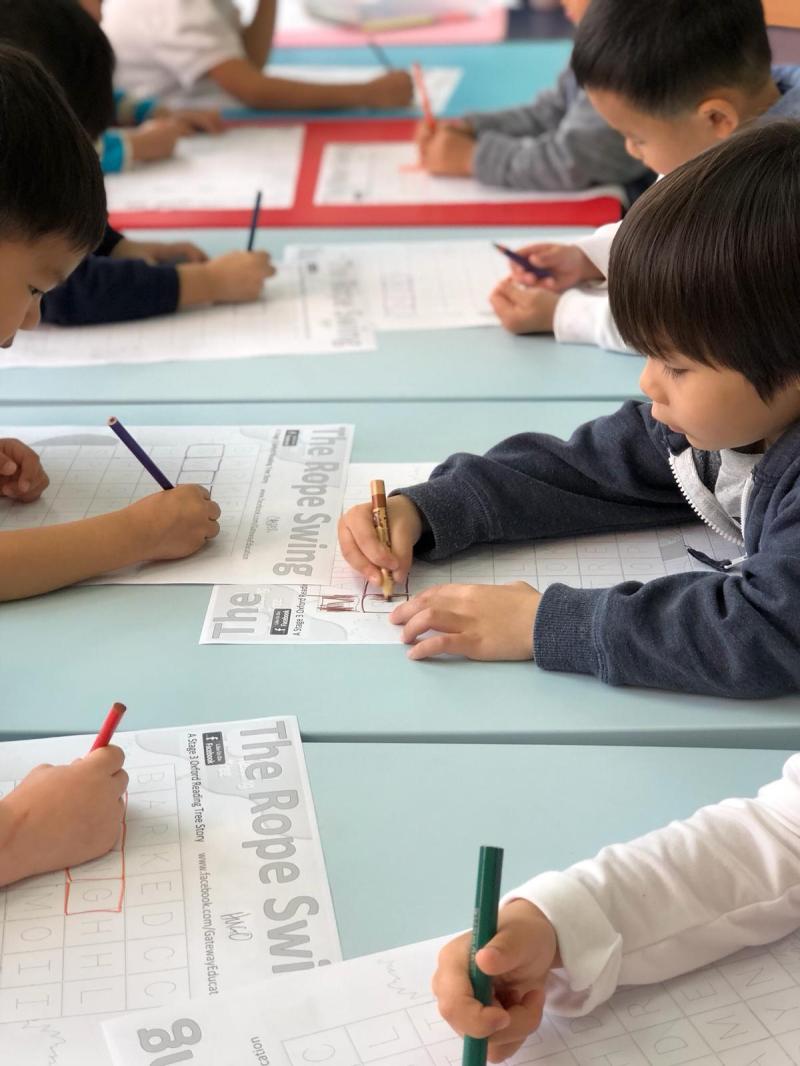 Phonics Fun classes by Gateway Education,
· a comprehensive range of phonics classes
· designed especially for Hong Kong students
· aim to truly teach the sounds & how and when to use them
· equip students with phonemic knowledge to assist in reading & spelling
· use games and activities
· support learning with worksheets
Classes correspond with academic years and students are encouraged to enroll accordingly.

Gateway Education certificates are awarded after completion of the course.
Phonics Fun 3 (4-5yrs)
Students in the class have now mastered the basics so it is time to discover soft vowels and consonants, digraphs and tri-graphs. Students build on their expanding vocabularies through fun games, activities and more intricate worksheets.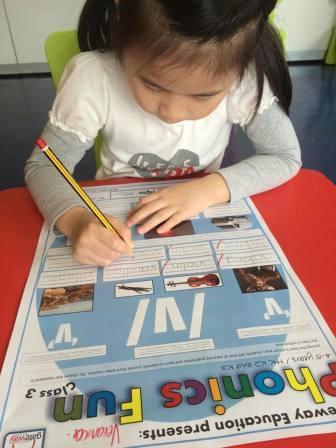 Instructor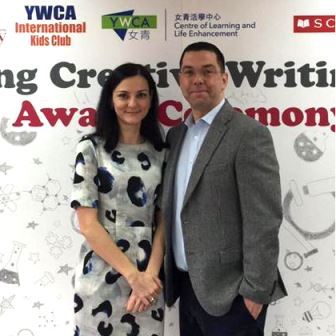 Date
Day
Time
APH Fee
Standard Fee
Detail
/Enroll
5Nov 2020 - 10Dec 2020
Thu
15:30
to
17:00
$2394.00
$2514.00