Class Information
Reading Tree 2 (3-4yrs)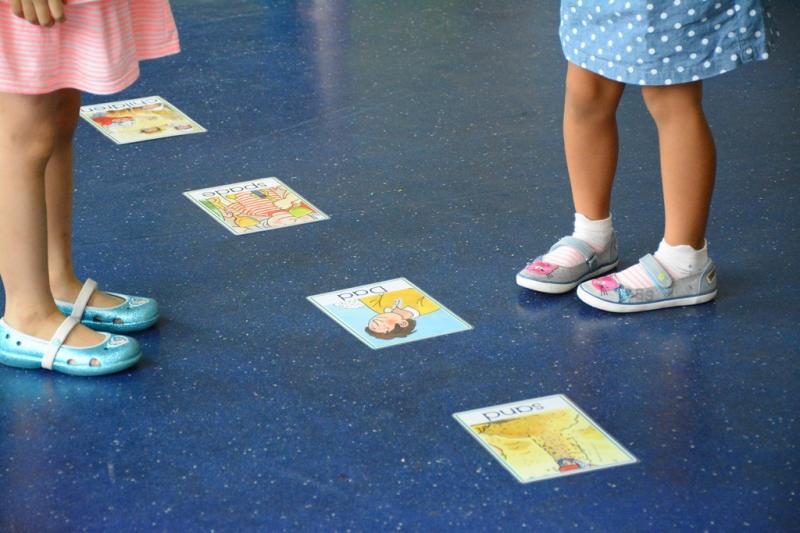 Reading Tree
Gateway Education's Oxford Reading Tree based classes provide a fun environment;
· to practice and develop reading, story-telling, comprehension & composition skills
· to predict & expand stories
· to demonstrate understanding of text, causes & effects and stories consequences
· to introduce vocabulary
· to practice and expand vocabulary use
· to use a range of worksheets that target fine motor skills, penmanship, vocabulary building & composition

There are multiple classes offering levels to suit everyone. Students are encouraged to join the class corresponding to their academic year, which will then remain suitable as it develops throughout the year matching the students growing ability and needs.

Gateway Education certificates are awarded after completion of the course.

Reading Tree 2 (3-4yrs)
Reading is so much fun in this class that children don't even notice that they are learning. They fearlessly join in games and activities in Darren's action packed classroom as they enjoy the escapades of Kipper and Co. This class works on confidence just as much as reading. The year begins with stage 1+ book and moves on through the year to stage 2.
Instructor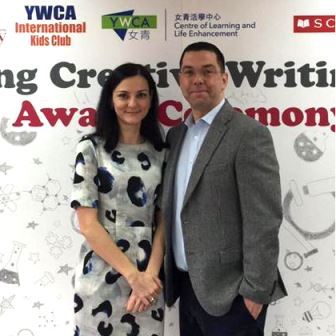 Date
Day
Time
APH Fee
Standard Fee
Detail
/Enroll
4Nov 2020 - 9Dec 2020
Wed
14:30
to
16:00
$2394.00
$2514.00